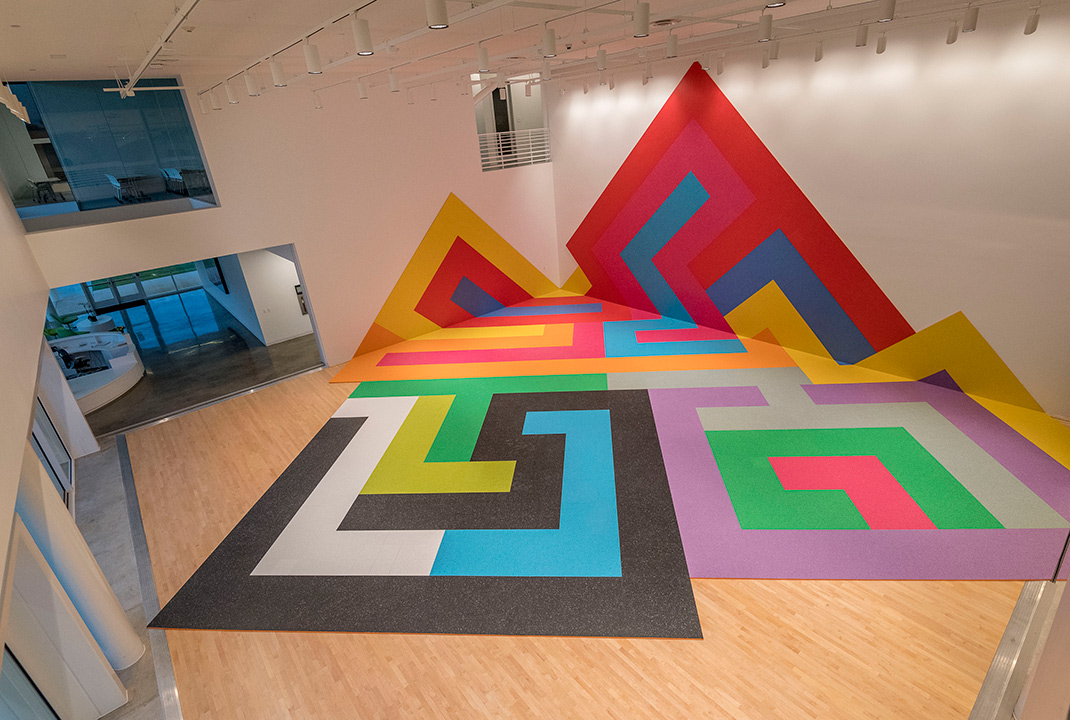 David scanavino, Repeater, 2017
Installation at the Moody Center for the Arts, Rice University, Houston, TX
David Scanavino @ Klaus Von Nichtsagend Gallery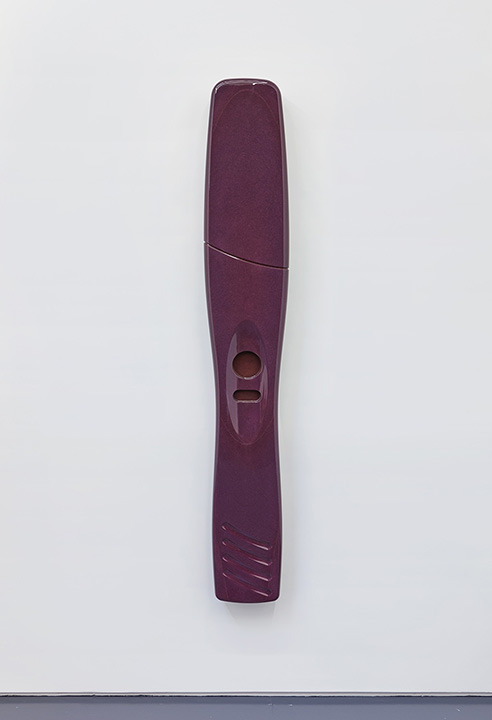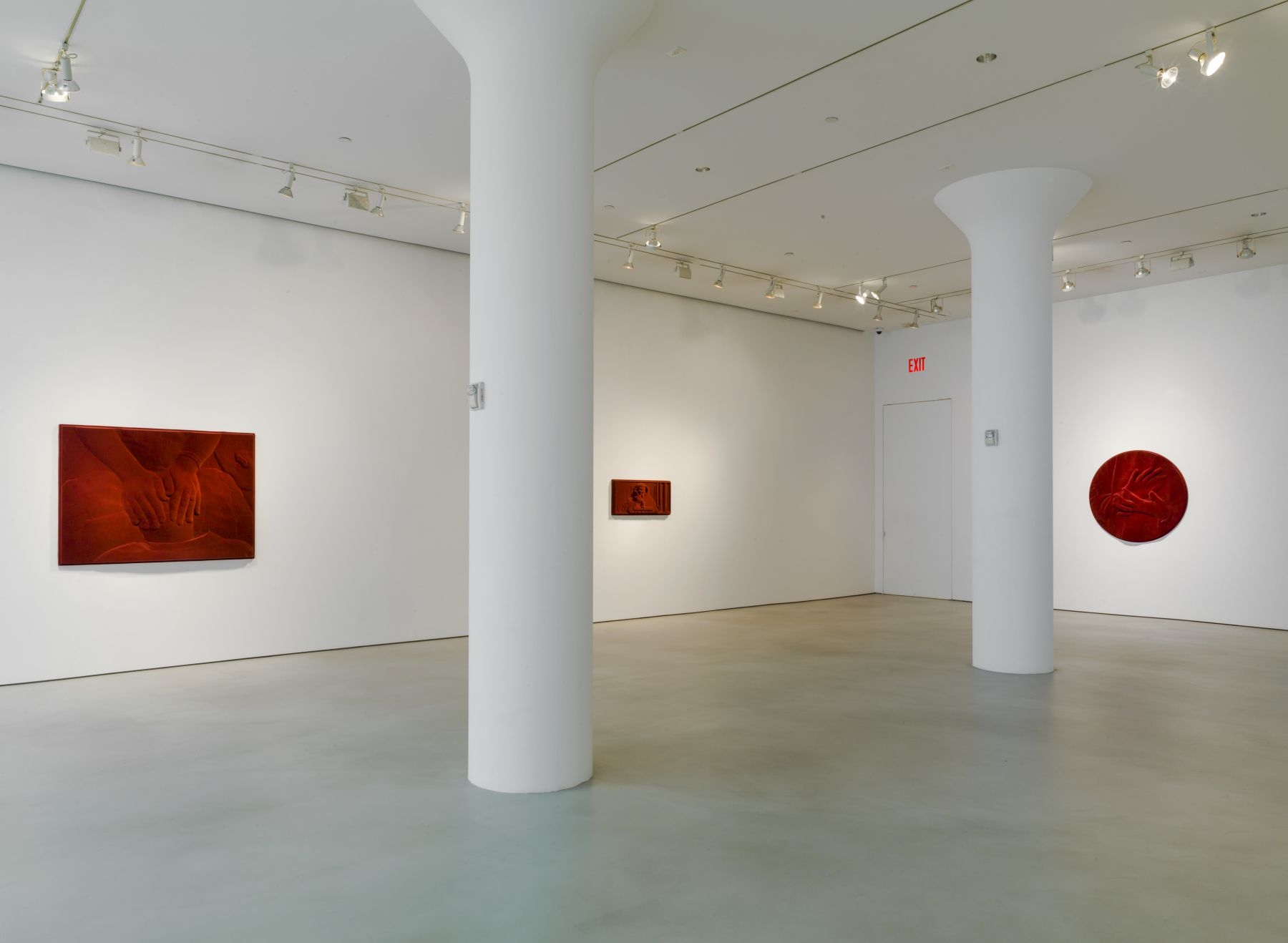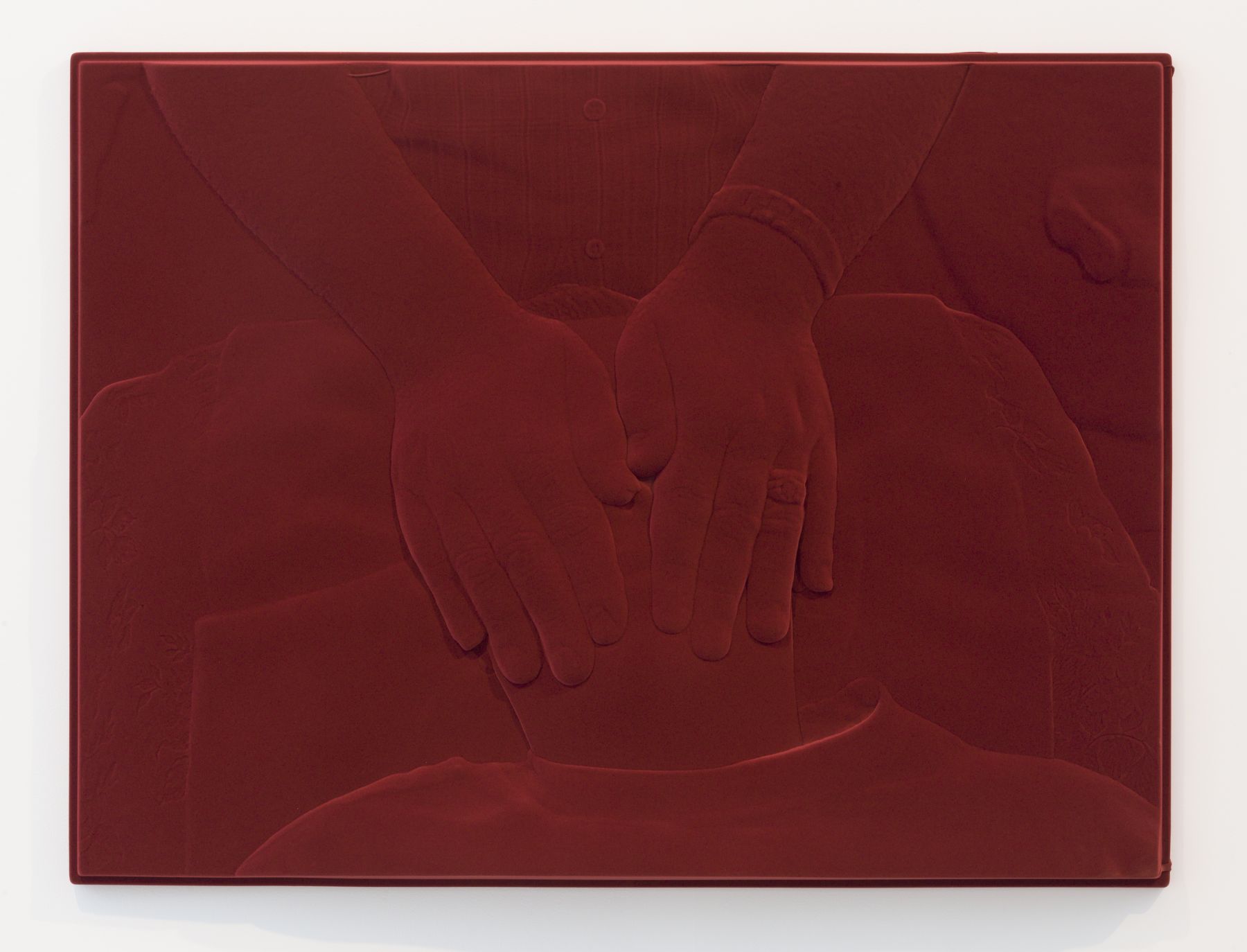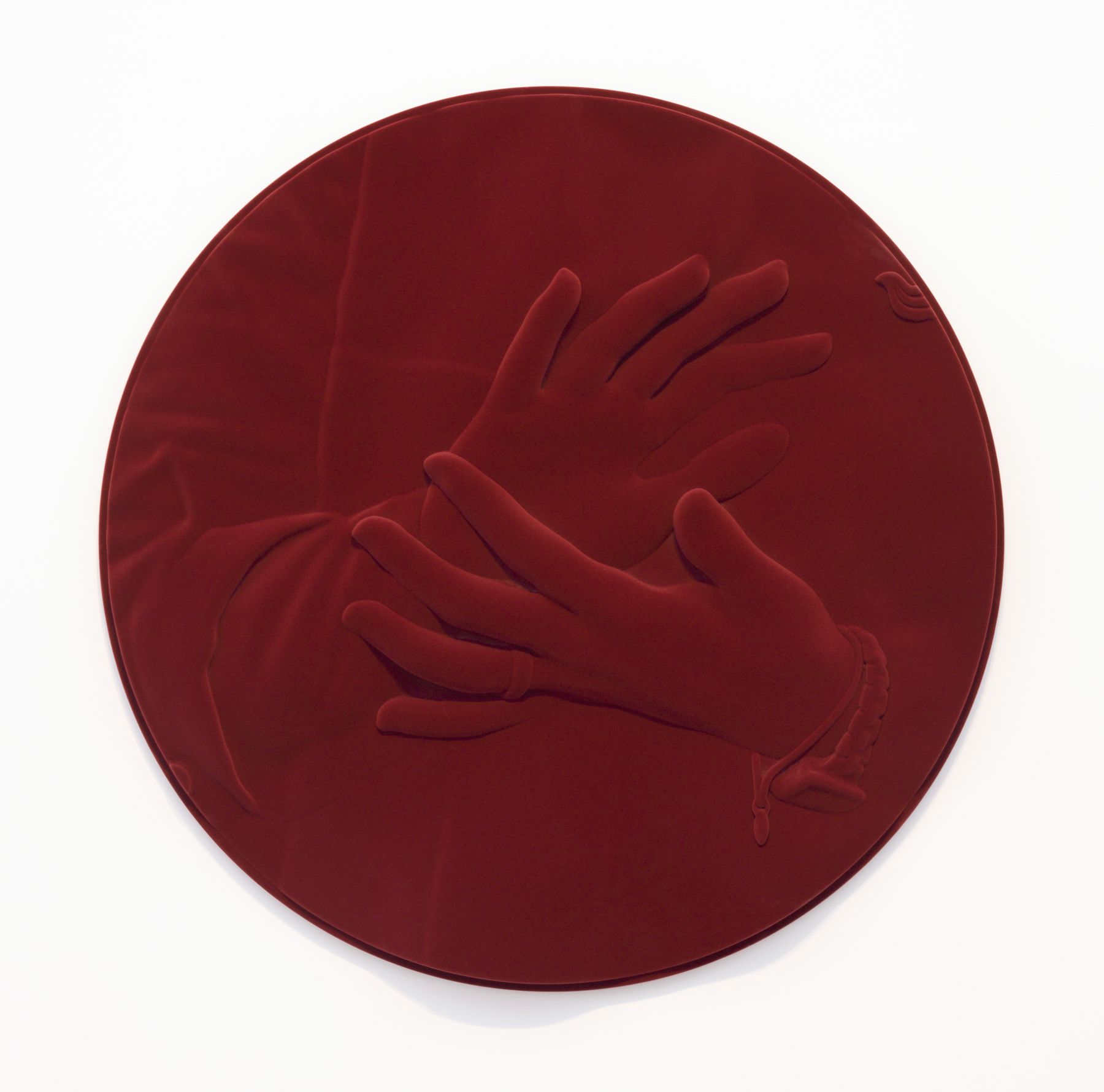 Works from Tauba Auerbach's Projective Instruments exhibition
Paula Cooper Gallery, 2016. Acrylic on Masonite with Baltic Birch Cradle. MD Studios facilitated material research and tool development.
Works from Ethan Greenbaum's Flats exhibition
Kansas Gallery, 2015. Corian and Ink. MD Studios fabricated topographical images in Corian.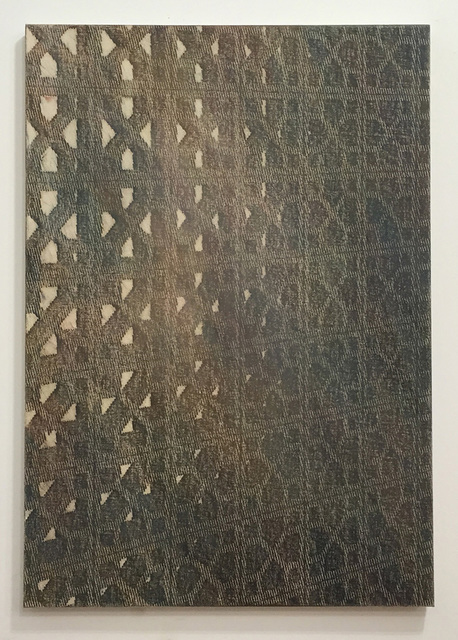 Kevin Zucker's Untitled (Claustra)
2015. Crayon rubbing on canvas. 73 x 51 in. MD Studios facilitated material research and pattern fabrication.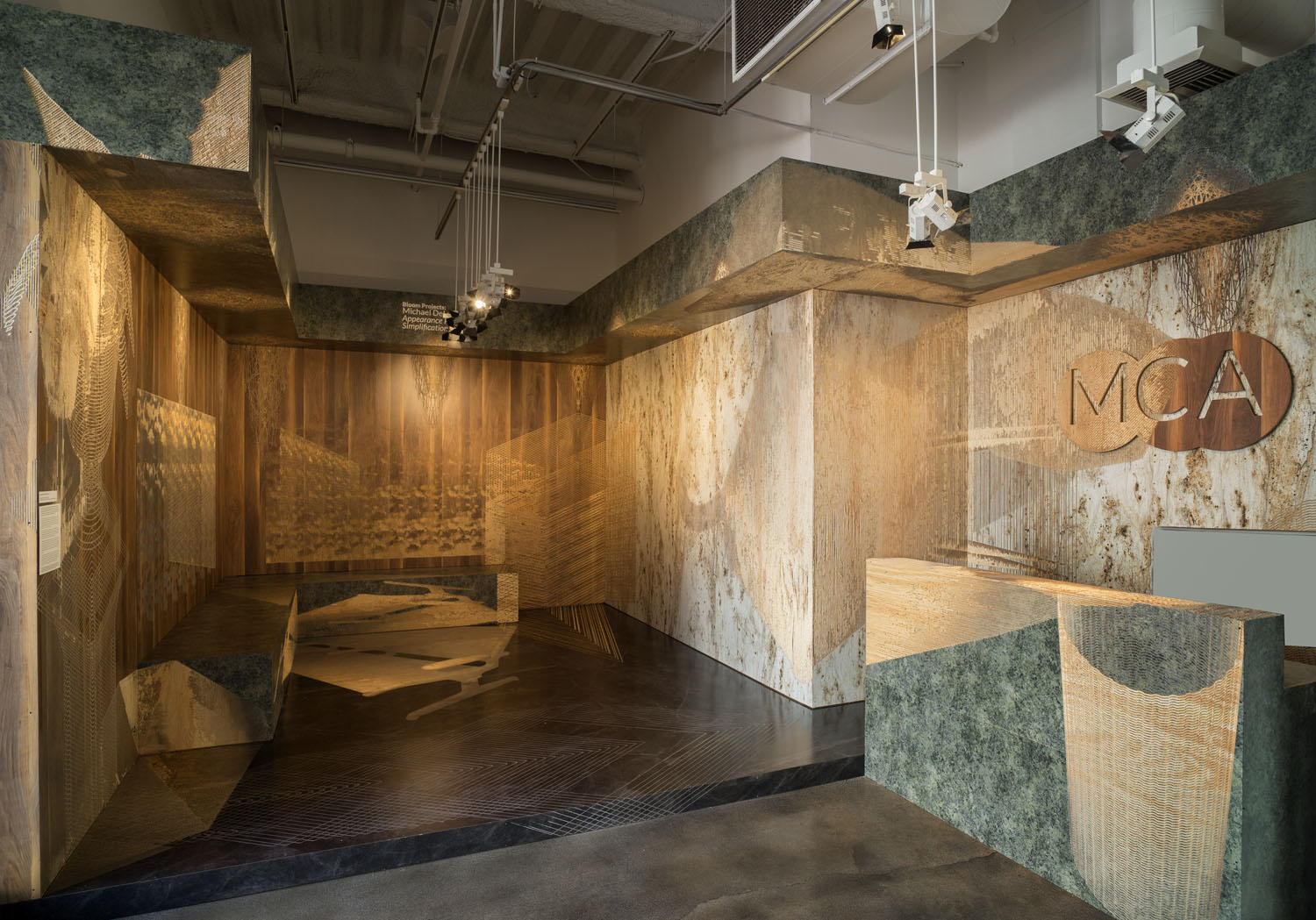 Michael DeLucia's Appearance Preserving Simplification installation
2016. Museum of Contemporary Art Santa Barbara.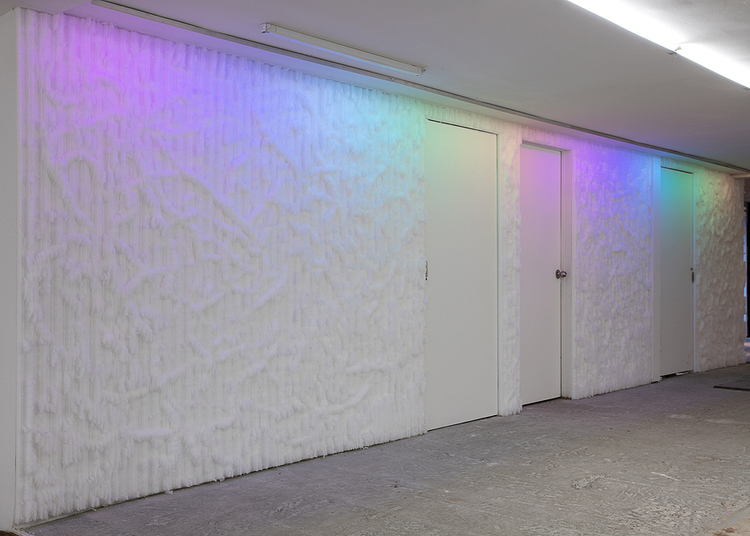 Benjamin Phalen's CRISPR Interference Community Plane
2016, Lyles & Kings Gallery. Polyethylene foam, aluminum, LED pixel syste, memory cards. MD studios facilitated material research, milling and installation.
Michael DeLucia's La Pomme de Terre du Ciel exhibition
2015. Galerie Nathalie Obadia, Brussels.
Wooden Ladders
Anton Ginzburg's AU01 G
2015. MDF relief icon fragments + black aluminum angle.
Decoy